Powered By:

←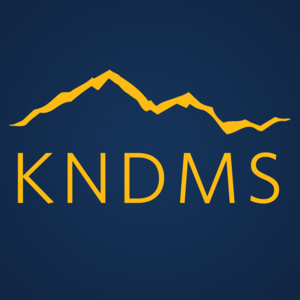 KIPP Northeast Denver Middle School
Vandalism at Walden Campus
07/18/22, 4:48 PM
Good morning KNE and KNDMS Team and Family,
Over the weekend, the Walden campus was vandalized with graffiti. Thank you to those of you who reported it to our team. We take acts of vandalism to our building very seriously and addressed this incident with DPS immediately. The KIPP Team and the DPS Facilities team are actively working to have the graffiti removed from the building. The safety of our students and our community is our first priority. In an abundance of caution, we have will have additional DPS presence on our campus during arrival today.
If you or your student/s have information about the vandalism, please reach out directly to Stephani Olson, KNDMS Principal, at solson@kippcolorado.org.
If you have questions, please reach out to Irene Flores at the KNDMS Front Desk at 303-307-1970.
Thank you,
-KNDMS and KNE Team