Powered By:

←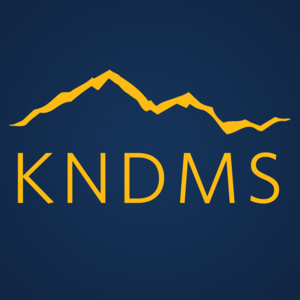 KIPP Northeast Denver Middle School
KNDMS Response to Tragic Event
07/18/22, 4:48 PM
Dear KNDMS Families,
As you are likely aware, there was a tragic and deadly shooting yesterday, May 24, at Robb Elementary School in Uvalde, Texas. We are deeply saddened by this heartbreaking news. Our hearts are with all of the families affected by this tragedy, and with the entire Uvalde community as they respond and grieve this terrible loss.
Tragic events like this one bring up a broad range of emotions for everyone in our school community. We recognize that this will impact all of us in different ways in the coming days and weeks, and as we wrap up this school year we are committed to supporting every member of our community as they process what has occurred. ​We will be leaving open time and space during advisory classes for KIPPsters to process with their teachers and peers. Additionally, we will have access to counseling and support throughout the coming days for all who need it. As other opportunities to arise for KIPPsters to process, we will update you. Our goal is to make space for people to share, feel, and support one another.
We also remain wholeheartedly committed to ensuring the safety of everyone on our campus. We have strong security measures in place to ensure the safety and security of all of our students and staff, and we will continue to evaluate and build on those measures regularly so they remain as strong as possible.
While we cannot alleviate the pain of yesterday's tragic events, we remain dedicated to safety - both physical and emotional - as we wrap up our school year and send our students off on summer break.
Sincerely,
Ms. Olson