Powered By:

←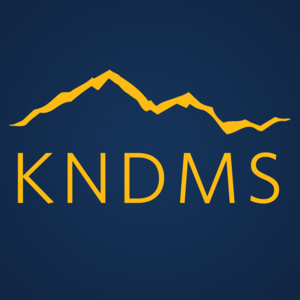 KIPP Northeast Denver Middle School
Half Price Tickets to Dr.Seuss!
07/18/22, 4:48 PM
Exclusively for KIPP Colorado families, we have partnered with the Dr. Seuss Experience to get you half-priced tickets. Use promo code "KIPPCOLORADO" at check out to get 50% off all ticket prices. The offer stays valid through September, but you must purchase your tickets before June 20th!
--
Exclusivamente para las familias de KIPP Colorado, nos hemos asociado con Dr. Seuss Experience para obtener entradas a mitad de precio. Use el código de promoción "KIPPCOLORADO" al pagar para obtener un 50% de descuento en todos los precios de los boletos. La oferta sigue siendo válida hasta septiembre, ¡pero debes comprar tus boletos antes del 20 de junio!
---
Attachment: 16533316095655_Seuss41_KIPP_E.Newsletter_5
---
Attachment: 16533316095695_Seuss45_Kipp_SpanishTranslation.jpg