Powered By:

←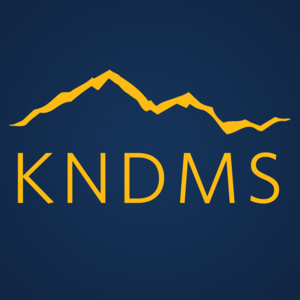 KIPP Northeast Denver Middle School
KIPP Colorado Strategic Planning Update
07/18/22, 4:48 PM
KIPP Colorado is excited that we are several months into the development of our strategic plan! With your input, we have developed our race, diversity, inclusion, and equity (RIDE) commitments, organizational values, and draft graduate aims! Read the document attached for more details.
¡KIPP Colorado está emocionado de que llevemos varios meses en el desarrollo de nuestro plan estratégico! ¡Con su aporte, hemos desarrollado nuestros compromisos de raza, diversidad, inclusión y equidad (RIDE), valores organizacionales y proyectos de objetivos para graduados! Lea el documento adjunto para más detalles.
---
Attachment: 16497852899900_KIPP_Colorado_Strategic_Planning_Update.pdf