Powered By:

←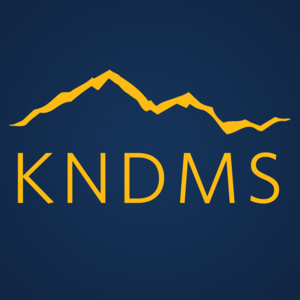 KIPP Northeast Denver Middle School
Intent to Return to KNE/KNDMS for year 2022-2023
07/18/22, 4:48 PM
As we would love all of our families to return for the 2022-2023 school year, we know that life happens and plans can change. We would ask that all families complete this survey, by clicking here, even if they are returning next year, so the office can get a better idea of what to expect. If you are not sure, please give your best idea. If you have multiple children at KNE, please let us know below. We hope to see you in the next school year!

Aunque nos gustaría que todas nuestras familias volvieran para el año escolar 2022-2023, sabemos que la vida pasa y los planes pueden cambiar. Les pedimos a todas las familias que completen esta encuesta, haciendo clic aquí, incluso si van a volver el próximo año, para que la oficina pueda tener una mejor idea de lo que se puede esperar. Si no está seguro, por favor dé su mejor idea. Si tiene varios hijos en la KNE, por favor, háganoslo saber a continuación. ¡Te esperamos en el próximo curso escolar!