Powered By:

←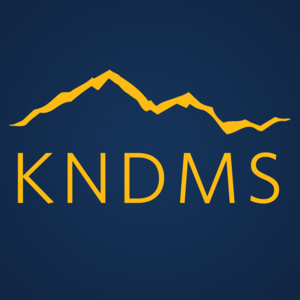 KIPP Northeast Denver Middle School
Arrival Reminders!
07/18/22, 4:48 PM
Arrival Reminders!
Families with only Middle School students:
Please do not drop off any middle school students in the KNE carline/inner carline unless it is after 8:15.
Please drop off all Middle School students in the KNDMS carline on Walden St between 7:45-8:15.
Families with BOTH Middle School and Elementary School students:
Both KNE and KNDMS students (when dropped off together) can and should use the KNE inside carline between for arrival drop off.
Please follow the directions of the KNE staff and pull forward to the number signs BEFORE letting students out of the car. Please do not drop off middle school students ahead of the number signs.
Thank you for your cooperation in ensuring a safe and efficient arrival.