Powered By:

←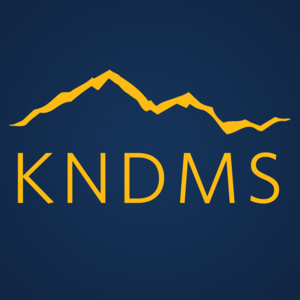 KIPP Northeast Denver Middle School
Mask Mandate Update
07/18/22, 4:48 PM
Dear KIPP Colorado Team & Family,
Starting on Monday, April 11th, masks will be encouraged but not mandatory for any staff, student, or visitor on our campuses. All students and staff regardless of vaccination status are recommended to wear a mask while indoors. Masks are highly encouraged for staff, students, and visitors who are immunocompromised or unvaccinated. Additionally, those using DPS transportation and KIPP Vans will be encouraged but not required to wear a mask. Read the attachment for more information and a FAQ.
A partir del lunes 11 de abril, se alentará el uso de máscaras, pero no será obligatorio para ningún miembro del personal, estudiante o visitante en nuestros campus. Se recomienda que todos los estudiantes y el personal, independientemente del estado de vacunación, usen una máscara mientras estén en el interior. Se recomienda encarecidamente el uso de máscaras para el personal, los estudiantes y los visitantes inmunocomprometidos o no vacunados. Además, se alentará, pero no se exigirá, a aquellos que usan el transporte de DPS y las camionetas KIPP a usar una máscara. Lea el archivo adjunto para obtener más información y preguntas frecuentes.
---
Attachment: 16479679055146_Mask_Mandate_Update___Uso_obligatorio_de_cubrebocas_3_22_22.pdf