Powered By:

←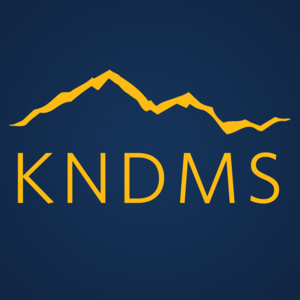 KIPP Northeast Denver Middle School
Quarter 3 Parent Teacher Conferences
07/18/22, 4:48 PM
Family Conferences will be held on March 24, 2022 from 4:00 PM - 6:00 PM and on March 25, 2022 from 7:00 AM to 1:00 PM. For convenience to families and to meet COVID guidelines, we offer three types of conferences: email, text and zoom. Email and text conferences are open to all families. Sign up using this form. Zoom conferences are determined by the grade level teacher team and will be scheduled separately. If you feel like you need to have a zoom conference, please indicate that in additional questions or comments section of this form. All conferences will be answered by the grade level team or a specific teacher you might have questions for.
Las conferencias de familia se llevarán a cabo el 24 de marzo de 2022 de 4:00 PM a 6:00 PM y el 25 de marzo de 2022 de 7:00 AM a 1:00 PM. Para comodidad de las familias y para cumplir con las directrices de COVID, ofrecemos tres tipos de conferencias: correo electrónico, texto y zoom. Las conferencias por correo electrónico y por texto están abiertas a todas las familias. Inscríbase usando este formulario. Las conferencias de zoom son determinadas por el equipo de maestros del nivel de grado y serán programadas por separado. Si usted siente que necesita tener una conferencia de zoom, por favor indíquelo en las preguntas adicionales o en la sección de comentarios de este formulario. Todas las conferencias serán contestadas por el equipo del nivel de grado o por un maestro específico para el cual usted podría tener preguntas.
---
Attachment: 16469429943674_1.png
---
Attachment: 16469429943855_2.png