Powered By:

←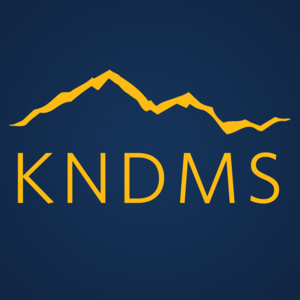 KIPP Northeast Denver Middle School
Updated COVID Protocols
07/18/22, 4:48 PM
KIPP Colorado schools will continue to use properly fitting masks for all students, staff, and visitors through 3/25. However, we are lifting some of our COVID protocols that were previously in place. Please see the document attached for details on what procedures have changed. If you have any questions, please respond directly to this Flyer message.
Las escuelas de KIPP Colorado continuarán usando máscaras que se ajusten adecuadamente para todos los estudiantes, el personal y los visitantes hasta el 25 de marzo. Sin embargo, estamos levantando algunos de nuestros protocolos COVID que estaban previamente en vigor. Consulte el documento adjunto para obtener detalles sobre los procedimientos que han cambiado. Si tiene alguna pregunta, responda directamente a este mensaje Flyer.
---
Attachment: 16466865536111_Mask_and_Quarantine_Update_Family_Communications__FAQ_3_7.pdf