Powered By:

←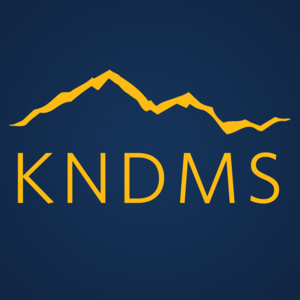 KIPP Northeast Denver Middle School
How To Talk To Kids About Hate Speech
07/18/22, 4:48 PM
Team & Family, I wanted to take a minute today to share with you how KNDMS is working with students who use hate speech and also provide you all with a resource to support you all as well.
https://dfwchild.com/how-to-talk-to-kids-about-hate-speech/
The following is how we are addressing hate language within our community. This approach is not set in stone and will adjust to the situations and community's needs:
Staff member or student reports to a member of the culture team
Team determines if the hate language was targeted / determine if suspension is appropriate
Impact identified
Families are notified of the incident and any consequences to follow.
Restorative Day(s)

Base education if the situation finds it necessary or helpful for the students learning
Education via book club, research project, readings and/or other personalized media.
Impact Conversations with members of their grade level community and other impacted community members
For the victim(s) of hate language
Communicating with families and listening, have them guide the process as much as possible
Check-in's with Culture/SW/Admin/Teaching staff, leaning on trusted adults to support
Asking the student what they would like to see happen (with the understanding that students are likely still processing and won't know the answer to this question right away)
Providing safe spaces to process and cope with impact
Inviting student and family to have an impact conversation
Please click this link to learn more of what to do when your child says something inappropriate.
https://dfwchild.com/how-to-talk-to-kids-about-hate-speech/
KNDMS is a Caring Community.....
We will continue to work with Families to ensure KNDMS is a place where everyone feels safe and belongs