Powered By:

←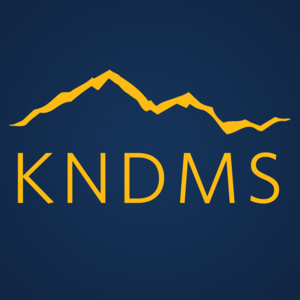 KIPP Northeast Denver Middle School
Update on Mask Mandate
07/18/22, 4:48 PM
Please read the attached document for an update on our Mask Mandate. We are also aware of DPS' changing COVID guidance. We are currently working to update our guidance as well and will be sharing those updates in the coming week. If you have any questions, please contact Laura Schill at lschill@kippcolorado.org.
Lea el documento adjunto para obtener una actualización de nuestro uso obligatorio de cubrebocas. También somos conscientes de los cambios en la guía de COVID de DPS. Actualmente también estamos trabajando para actualizar nuestra guía y compartiremos esas actualizaciones la próxima semana. Si tiene alguna pregunta, comuníquese con Laura Schill at lschill@kippcolorado.org
---
Attachment: 16457359058348_Mask_Mandate_Update-_Feb_2022.pdf