Powered By:

←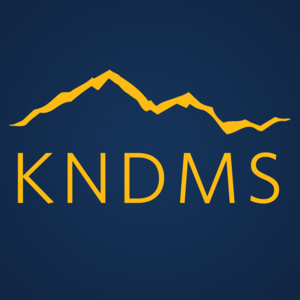 KIPP Northeast Denver Middle School
Mask Mandate Updates | Actualizaciones: Cubrebocas
07/18/22, 4:48 PM
Dear KIPP Colorado Team & Family,
After thoughtful consideration, looking at local COVID data and metrics, and discussion with myriad stakeholders, we are extending mandatory mask usage for all students and staff for an additional month, until 3/25. Please see the attachment for a full breakdown of the Mask Mandate survey and results.
--
Estimado equipo y familia de KIPP Colorado:
Después de una cuidadosa consideración, analizando los datos y métricas locales de COVID, y discutiendo con una miríada de partes interesadas, estamos extendiendo el uso obligatorio de cubrebocas para todos los estudiantes y el personal por un mes adicional, hasta el 25 de marzo. Consulte el archivo adjunto para obtener una explanación completa de la encuesta del Uso obligatorio de cubrebocas y las resultados.
---
Attachment: 16455705100818_Mask_Mandate_Update-_Feb_2022.docx