Powered By:

←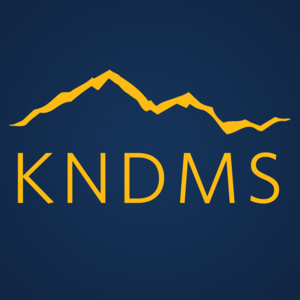 KIPP Northeast Denver Middle School
Snow Update: BGC Open 1/25
07/18/22, 4:48 PM
Hello KNE and KNDMS Families,
You may have received a message from DPS regarding after school activities, Boys and Girls Club at KNE & KNDMS will remain open this afternoon. As the roads are snowy and icy, please drive safely when you do arrive to pick up your KIPPsters from BGC.
Additionally, we are working with our DPS team to ensure that school roads and parking lots are properly plowed on days with snow. We appreciate your patience today during arrival and dismissal!
Thank you!
KNE & KNDMS
Hola familias de KNE y KNDMS,

Usted puede haber recibido un mensaje de DPS con respecto a las actividades después de la escuela, Boys and Girls Club en KNE y KNDMS permanecerá abierto esta tarde. Como las carreteras están nevadas y heladas, por favor conduzcan con cuidado cuando lleguen a recoger a sus KIPPsters de BGC.

Adicionalmente, estamos trabajando con nuestro equipo de DPS para asegurar que las carreteras de la escuela y los estacionamientos estén bien barridos en los días de nieve. Apreciamos su paciencia hoy durante la llegada y la salida.

Gracias.

KNE & KNDMS