Powered By:

←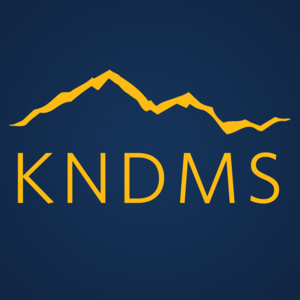 KIPP Northeast Denver Middle School
Location of Potential Cannabis Store
01/21/22, 12:00 PM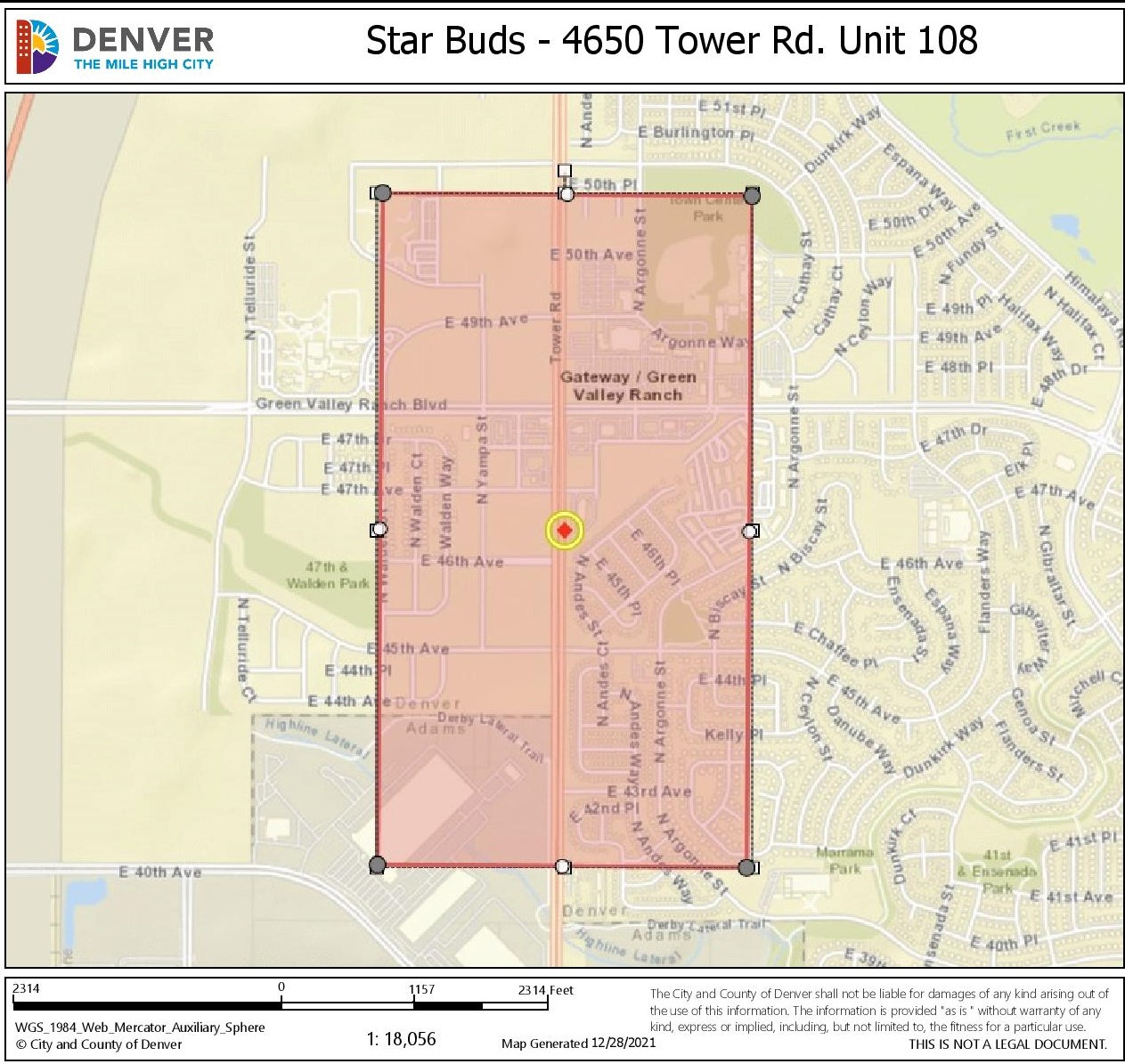 Dear KIPP Colorado Families,

We have been informed that there is an application to the City of Denver to open up a marijuana retail store at 4650 Tower Rd, Denver, 80249. This is only half a mile from KIPP Northeast Elementary and KIPP Northeast Denver Middle School.

Our KIPP Northeast Family Council voted to take action against the opening of the store.

Only residents or businesses within the designated area can take action and sign a petition. (See map)

However, if you want to help collect signatures for a petition, or if you live inside the map and want to sign up for public comment, please reach out your Advocacy and Community Engagement coordinator, Veronica, to guide you through the process before January 25, 2022. Call or text 303-621-6578.
----------------------------
Potencial ubicación de un dispensario de marihuana

Estimadas familias de KIPP Colorado,

Se nos ha informado que hay una solicitud a la Ciudad de Denver para abrir un dispensario de marihuana en 4650 Tower Rd, Denver, 80249. Esto está a solo media milla (.8km) de KIPP Northeast Elementary Y KIPP Northeast Denver Middle School.
Nuestro consejo familiar de KIPP Northeast votó para tomar medidas en contra de la solicitud de la tienda.
Solo los residentes o empresas dentro del área designada pueden tomar medidas y firmar una petición. (Ver mapa)
Sin embargo, si desea ayudar a recolectar firmas para una petición, o si vive dentro del mapa y desea registrarse para recibir comentarios públicos, comuníquese con Veronica Booz, su coordinadora de defensa y participación comunitaria, para que lo guíe a través del proceso antes del 25 de enero, 2022. Llame o envíe un mensaje de texto a 303-621-6578.
---
Attachment: 16427824174210_Designated_Area_Map.pdf