Powered By:

←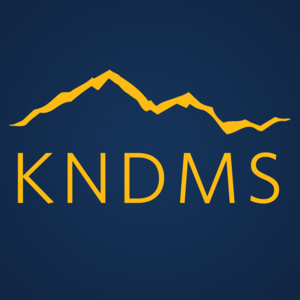 KIPP Northeast Denver Middle School
COVID Testing ‼️
01/02/22, 10:06 AM
Happy New Year! We are excited to go back to school. 🎉
We encourage you to test your KIPPster on January 2nd and again on January 3rd in order to ensure that all students have had two negative COVID tests before returning to school in the new year. Our staff will also be undertaking these same precautions.

If your KIPPster tests positive, please report it to your designated COVID coordinator on January 3rd. Please do not come to school if your student tests positive.
--
¡Feliz año nuevo! Estamos emocionados de volver a la escuela. 🎉
Le recomendamos que pruebe su KIPPster el 2 de enero y nuevamente el 3 de enero para asegurarse de que todos los estudiantes hayan tenido dos pruebas COVID negativas antes de regresar a la escuela en el nuevo año. Nuestro personal también tomará estas mismas precauciones.

Si su KIPPster da positivo, infórmelo al coordinador de COVID designado el 3 de enero. Por favor no venga a la escuela si su estudiante da positivo.