Powered By:

←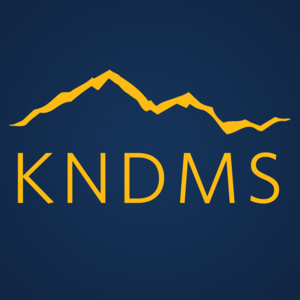 KIPP Northeast Denver Middle School
No School 11/18 and 11/9
07/18/22, 4:48 PM
KNDMS Team and Family,
Our staff at KNDMS is committed to providing your children with a safe, supportive environment and excellent academic instruction. Unfortunately, like nearly all school districts across the state and country, we are continuing to face staffing shortages at our school, in addition to the health impacts of the pandemic. Because of this we have made the difficult decision to start November Break a day early with no school for students on Thursday, November 18th. This is for Middle School ONLY. During this day, teachers will be working to prepare lessons for remote learning so if staffing shortages make it impossible to safely operate our schools in person, we will be able to shift to remote learning seamlessly.
Please know that I do understand that changes to the school calendar pose challenges for families. If you do not have alternatives to childcare, please reach out to me and we will see how we can be of support.
Some great news to share is our hiring status. We are onboarding two teachers this week and have hired two additional teachers that will start after break. We have several interviews lined up for Thursday as well. We are confident that we will be fully hired by December and back to steady state in January, inclusive of science classes back in the schedule.
Our focus remains on ensuring the safest and healthiest learning environment while maximizing in-person instruction and support for our KIPPsters. We're working hard to navigate the difficulties of the pandemic and provide the level of service you expect from our school.
Thank you, again, for your patience and understanding.