Powered By:

←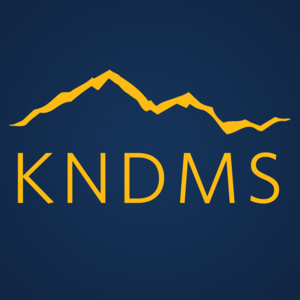 KIPP Northeast Denver Middle School
Title 1 Video and School Handbooks
11/11/21, 4:00 PM
KIPP Colorado Public Schools are Title 1, watch the video to learn what that means for you and your student. <Video Link>
Thank you to the KIPP families who joined our Title 1 presentation and asked questions!
Utilize the handbooks to find information specific to your student's school: https://bit.ly/KIPPhandbooks
If you have additional questions, please contact your Advocacy & Community Engagement Coordinator:
Verónica Booz
303-621-6578
--
Las escuelas de KIPP Colorado son Título 1, por favor mire el video para aprender lo que eso significa para usted y su estudiante. <Enlace de video>
¡Gracias a los padres y guardianes de KIPP que se unieron a nuestra presentación del Título 1 e hicieron preguntas!
Utilice los manuales para encontrar información específica de la escuela de su estudiante: https://bit.ly/KIPPhandbooks
Si tiene preguntas adicionales, comuníquese con su Coordinadora de Abogacía y Participación Comunitaria:
Verónica Booz
303-621-6578