Powered By:

←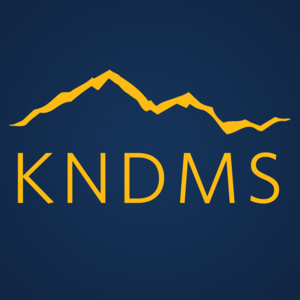 KIPP Northeast Denver Middle School
ACE Community Newsletter - Vol. 2, Issue 5
07/18/22, 4:48 PM
The Advocacy and Community Engagement (ACE) team brings to families a bi-weekly newsletter, Unity, that focuses on the KIPP CO community and beyond.
Click here to view the 5th newsletter for this school-year! 🍂
Topics: KIPP CO Website, KIPP CO Votes, Afterschool Support, Thanksgiving Meals, Cooking Matters, Youth Vaccine Clinics and Denver Safer Streets near KDC/KSPA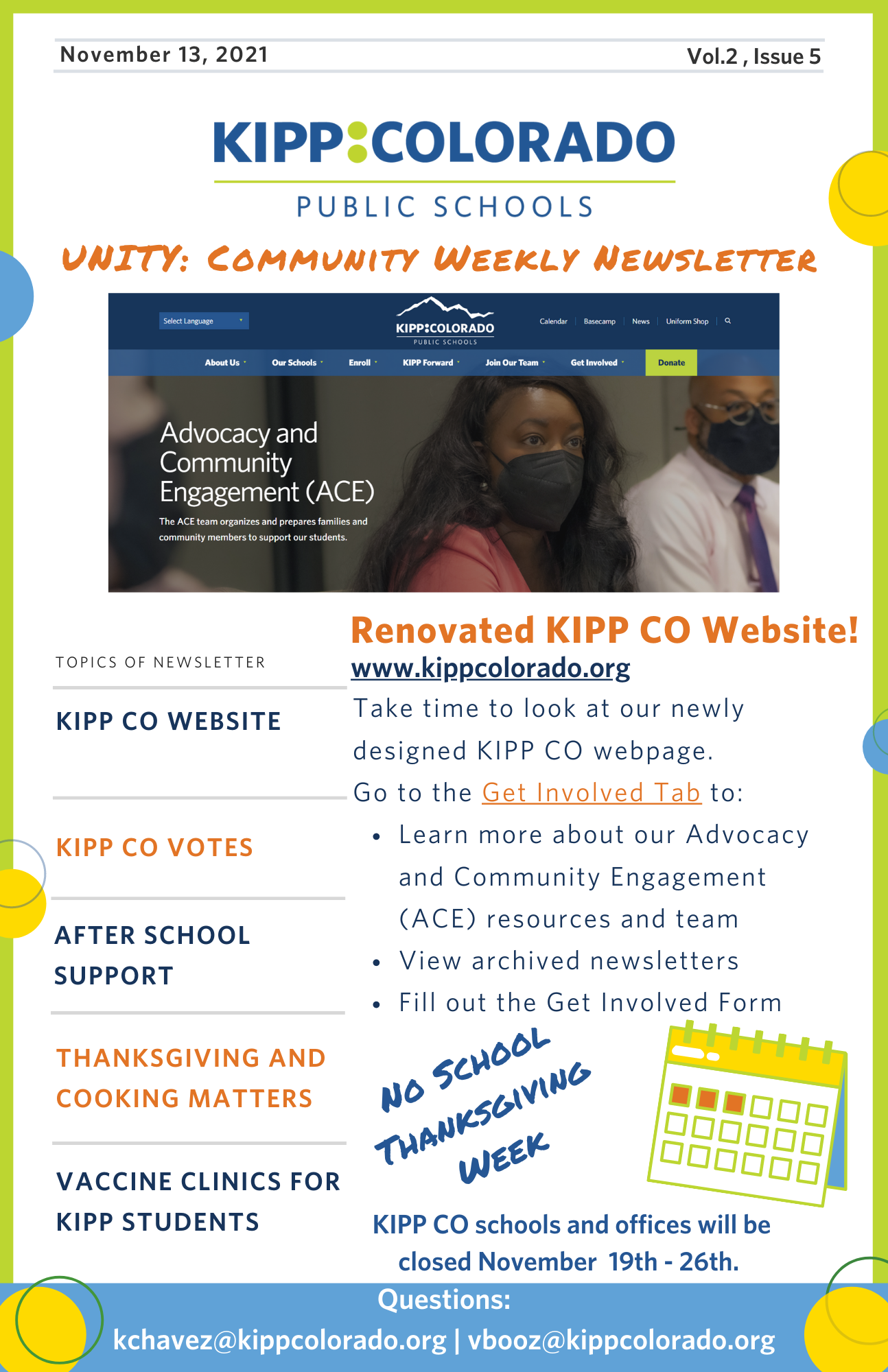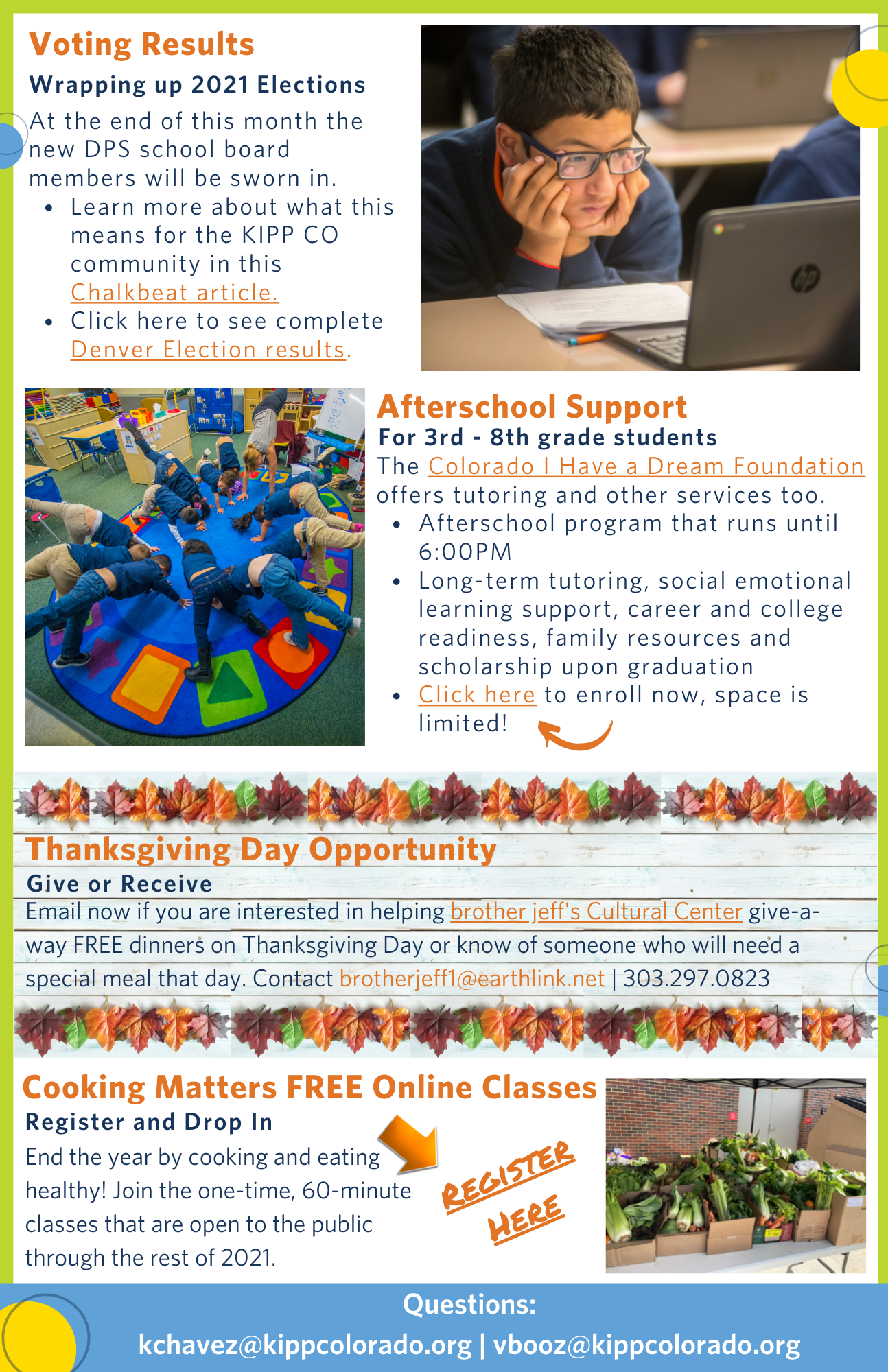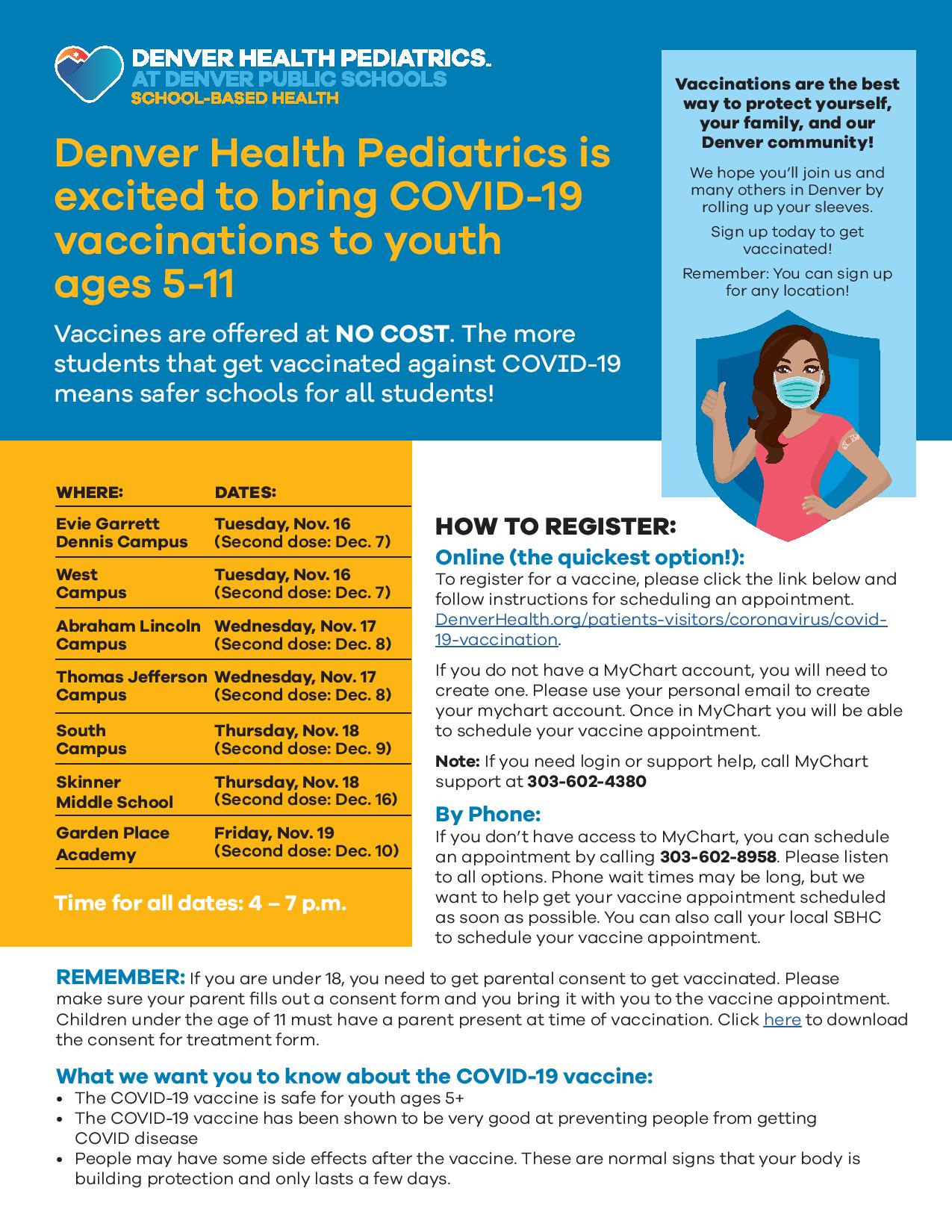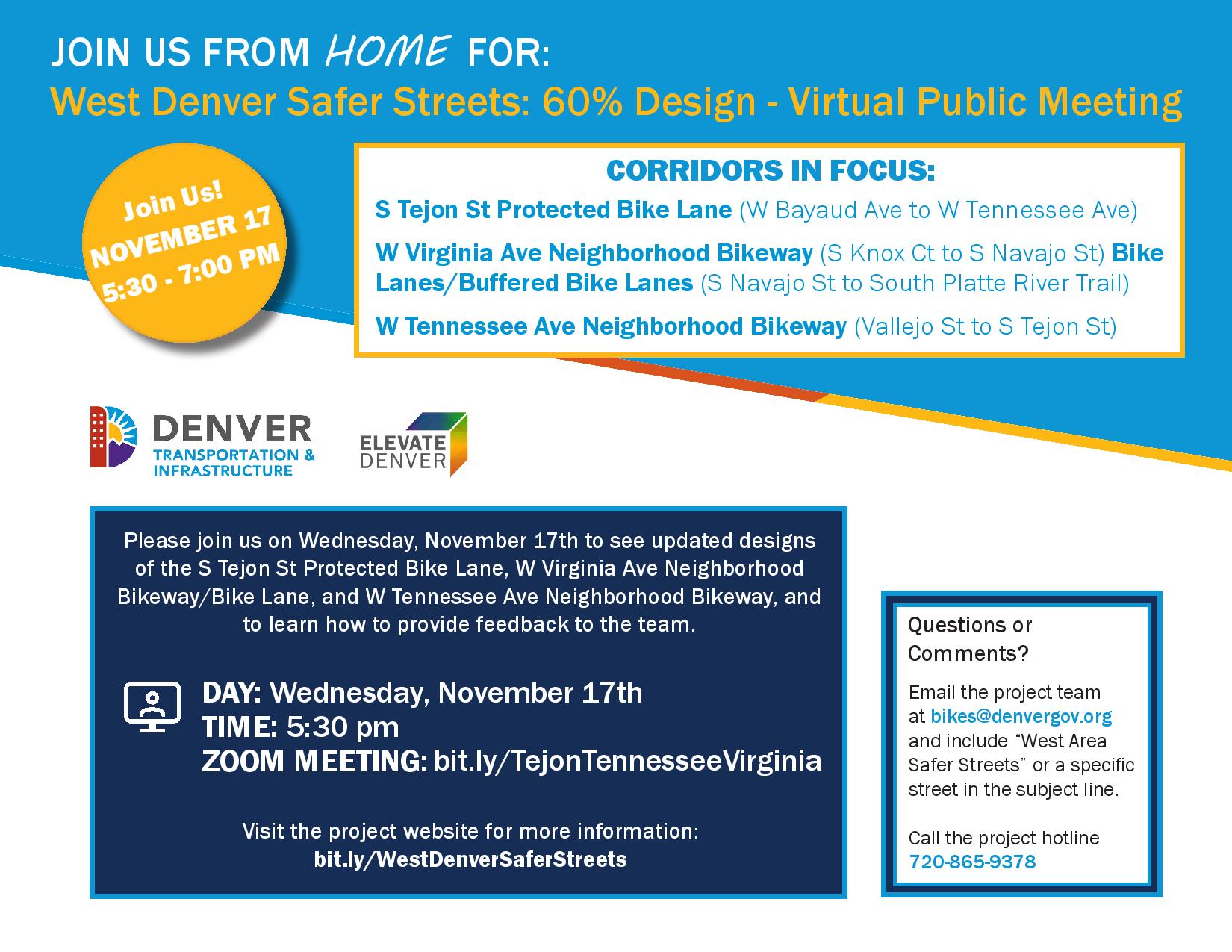 El equipo de Abogacía y Participación Comunitaria (ACE) trae a las familias un boletín quincenal, Unidad, que se enfoca en la comunidad de KIPP CO y más allá.
Haga clic aquí para ver el quinto boletín de este año escolar. 🍂

Temas: Sitio web de KIPP CO, KIPP CO vota, apoyo después de la escuela, comidas de Acción de Gracias, Cooking Matters, clínicas de vacunación para jóvenes y calles más seguras de Denver cerca de KDC/KSPA
---
Attachment: 16366623706306_2021_Nov_5-11-Year-olds-SBHC-flyer-Eng-Sp-1-Live-Links.pdf
---
Attachment: 16366623706438_WDSS_PM3_Flyer_Nov_17_Bilingual.pdf
---
Attachment: 16366623706588_2021_Nov13_ACE_Newsletter_English.pdf
---
Attachment: 16366623706771_2021_Nov13_ACE_Newsletter_Spanish.pdf