Powered By:

←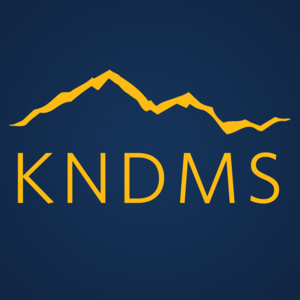 KIPP Northeast Denver Middle School
You're Invited to KIPP CO Good Neighbor Collective
07/18/22, 4:48 PM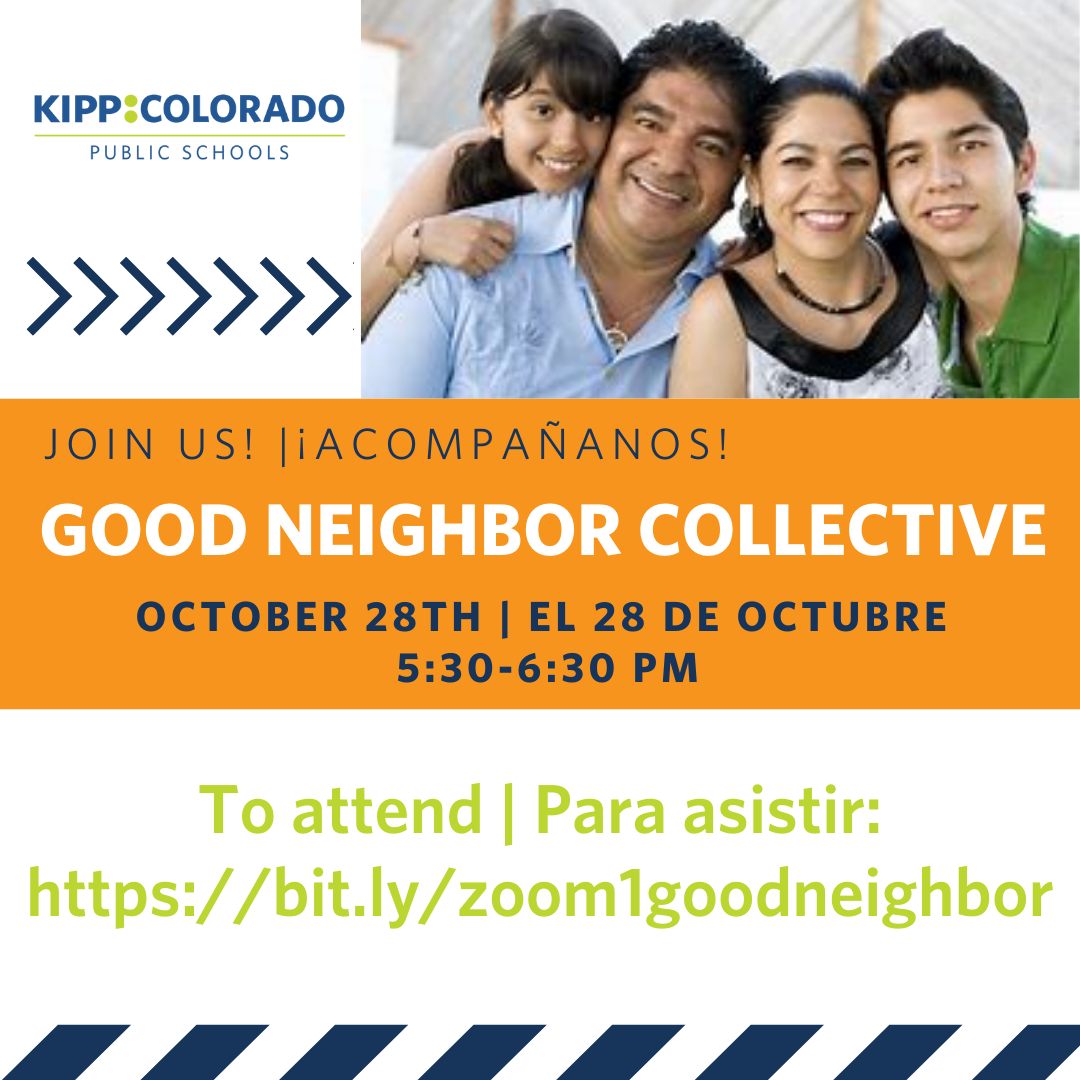 Join us this Thursday, October 28th from 5:30-6:30 PM for our first Good Neighbor Collective meeting!
We invite all neighbors to meet our elementary, middle and high school families, students and staff at KIPP CO Public Schools.
The goal of this virtual event is to practice deep listening and learning so we can positively engage with each other.
Please contact Veronica Booz with any questions: 303-621-6578.
Click this Zoom Link to Attend: https://bit.ly/zoom1goodneighbor
¡Únase a nosotros este jueves el 28 de octubre de 5:30-6:30PM para nuestra primera reunión del Good Neighbor Collective (Buen Vecino Colectivo)!
Invitamos a todos los vecinos a conocer a nuestras familias, estudiantes y personal de las escuelas primarias, intermedias y secundarias de las Escuelas Públicas de KIPP CO.
El objetivo de este evento virtual es prácticar la escuchada profunda y el aprendizaje para que podamos involucrarnos positivamente entre nosotros.
Si tiene alguna pregunta, comuníquese con Veronica Booz: 303-621-6578
Haga clic en este enlace de Zoom para asistir: https://bit.ly/zoom1goodneighbor