Powered By:

←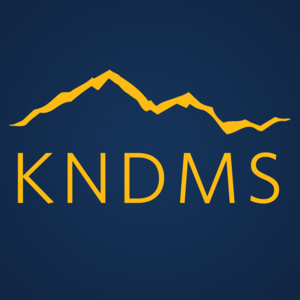 KIPP Northeast Denver Middle School
Deadline: Oct 25
07/18/22, 4:48 PM
From our DPS School Board to Proposition 303, and the other ballot measures in between, the upcoming election will have a major impact on our community. Voting is the single most effective way to make your voice heard. The last day to register to vote via mail is October 25th! Head over to https://www.kippcoloradovotes.org/ to register to vote or to commit to vote today! #KIPPVotes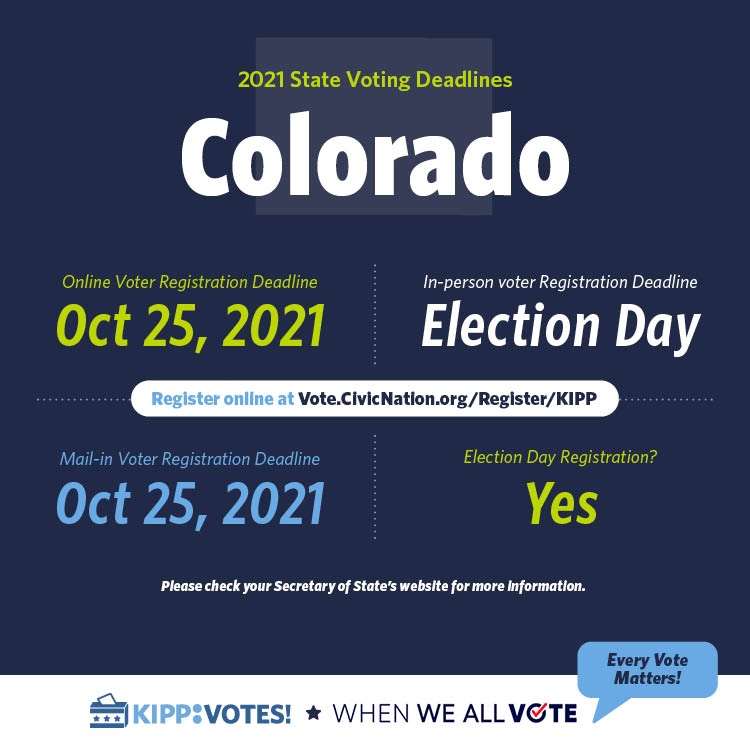 Desde nuestra Junta Escolar de DPS hasta la Proposición 303 y las otras medidas electorales, las próximas elecciones tendrán un gran impacto en nuestra comunidad. La votación es la forma más eficaz de hacer que se escuche su voz. ¡El último día para registrarse para votar por correo es el 25 de octubre! ¡Dirígete a https://www.kippcoloradovotes.org/ para registrarse a votar hoy!