Powered By:

←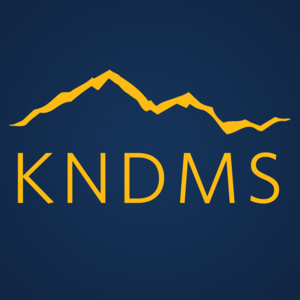 KIPP Northeast Denver Middle School
Teen Vaping
07/18/22, 4:48 PM
Hello KNDMS Team and Family,
Today we want to share with you a national trend that is also impacting KNDMS and all of our students. Teen vaping in Colorado and the country is an epidemic. In Colorado, 1 in 5 teens say they vape. Here at KNDMS we have had several instances of this in the past month. The devices used to vape are often difficult to identify, they come in different forms, often looking like a pen or a usb drive. I am attaching a few resources to support families in educating yourselves along with ways to talk with your children and what to look out for.
Public Health Institute (Denver Health)
Colorado Department of Public Health
https://flavorshookkidsdenver.org
If you or your child are in need of additional resources, please contact Mr. Vaale at dvaale@kippcolorado.org