Powered By:

←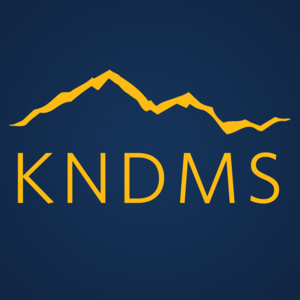 KIPP Northeast Denver Middle School
Families: Need Your Support!
07/18/22, 4:48 PM
Team and Family,
Next week we will be sending out our Quarterly Newsletter that will contain our many great wins for the first quarter! Unfortunately, today I am reaching out to you again regarding additional Tik Tok challenges that we are seeing on the rise at KNDMS:
Theft: More than average accounts of theft from both students and teachers has occurred over the last few weeks. We will be going in to classes to speak to all students about the harm and impact of this on teachers and students and asking for their support inputting a stop to it. Additionally, we will be encouraging students to use the KNDMS Reporting form to anonymously report wrongdoing.
Bandages: Students are putting bandages on their face and body. Some bandages have been taken from school supplies and others have been brought from home.
Additionally, vaping in schools is also on the rise. We will be focusing on the effects of vaping in teenagers and be giving resources to talk to your child about vaping as an illegal activity at school during our Friday Community Meeting at 9:30AM. If you are unable to make it, we will post the recording on Flyer and Facebook.
We are working quickly and intensely to address each problem as it comes up, but we need your support in speaking to your student about these trends that are harming our KNDMS Community. Please be on the lookout for items that do not belong to your child and reach out if your student reports any inappropriate activity.
As always, thanks for your support! Ms. Olson