Powered By:

←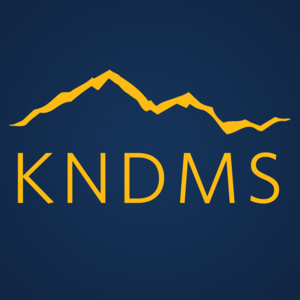 KIPP Northeast Denver Middle School
Immediate Help Needed!
07/18/22, 4:48 PM
It has come to our attention that some students at our school are participating in a TikTok challenge that involves the theft and destruction of school property. This is not specific to KNDMS, as multiple news platforms are reporting on this trend throughout the nation.
The destruction of equipment such as soap and toilet paper dispensers, mirrors, and floors in the bathrooms negatively impacts health and safety efforts. These actions limit access and create disruption within the learning environment.
Please help us by having conversations with your students about the impact of vandalism and theft of school items. Please be advised that students who make these choices will be held accountable through the DPS policies for the destruction or theft of school items and disruption to the learning environment. Student outcomes could include: suspension, restitution and law enforcement referral.
We are setting up an anonymous tip line for students to report any cases of theft or vandalism. Please encourage your student to use it so we can stop this dangerous trend!
Thank you for your partnership in keeping our schools safe for students and staff.