Powered By:

←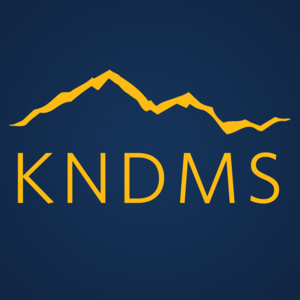 KIPP Northeast Denver Middle School
Internet and Phones Continued Issues
09/16/21, 9:24 AM
Hello KNE & KNDMS Families-
We apologize for the inconvenience with our internet and phones. There are internet outages across the community impacting our school as well as other KIPP Colorado Schools. We will continue to update you as our regional tech team works to solve the issue. We apologize that this continues to be an issue and are working urgently to understand the cause of the problem.
For KNE classrooms that are virtual (UNC, MSU, DU)- please continue to have your KIPPsters work asynchronously through iReady. We will update you as we have more information on when we can resume live Zoom classes.
Thank you!
Hola familias de KNE y KNDMS-
Nos disculpamos por los inconvenientes con nuestro internet y teléfonos. Hay cortes de Internet en toda la comunidad que afectan a nuestra escuela, así como otras escuelas KIPP Colorado. Seguiremos informando mientras nuestro equipo técnico regional trabaja para resolver el problema. Nos disculpamos porque esto sigue siendo un problema y estamos trabajando urgentemente para entender la causa del problema.
Para las aulas de KNE que son virtuales (UNC, MSU, DU) - por favor, continúe con sus KIPPsters trabajando de forma asíncrona a través de iReady. Les actualizaremos cuando tengamos más información sobre cuándo podremos reanudar las clases en vivo con Zoom.
Gracias.