Powered By:

←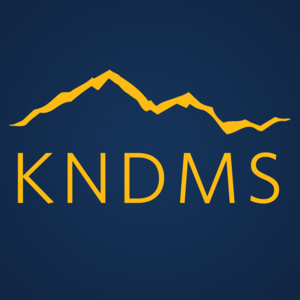 KIPP Northeast Denver Middle School
Internet and Phones Down
07/18/22, 4:48 PM
Hello KNE & KNDMS families,
The internet and phones are currently down at our campus. We apologize for any inconvenience. We are actively working with our regional tech team to solve the issue. We will continue to update throughout the day.
For KNE classes of MSU, DU and UNC- students should plan to complete iReady work and any posted asynchronous lessons on Seesaw. We will not be able to host live zoom lessons until our internet issues are solved and we will keep you posted throughout the day. Thank you for your patience!
Hola familias de KNE y KNDMS,
El Internet y los teléfonos están actualmente fuera de servicio en nuestro campus. Nos disculpamos por cualquier inconveniente. Estamos trabajando activamente con nuestro equipo técnico regional para resolver el problema. Seguiremos informando a lo largo del día.
Para las clases de KNE de MSU, DU y UNC- los estudiantes deben planear completar el trabajo de iReady y cualquier lección asincrónica publicada en Seesaw. No podremos dar lecciones de zoom en vivo hasta que nuestros problemas de Internet se resuelvan y les mantendremos informados a lo largo del día. Gracias por su paciencia.