Powered By:

←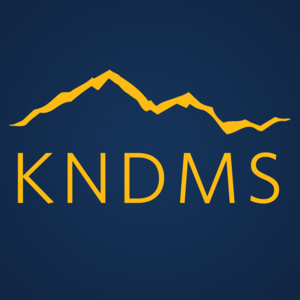 KIPP Northeast Denver Middle School
Msg for 8D Travel Group ONLY
07/18/22, 4:48 PM
For Families
Attention 8D Travel Group Families Only:
When your student's travel group is asked to quarantine during the school year, we are committed to continuing strong academics, even from a distance. KNDMS teachers are skilled at providing both in-person and remote instruction. Students from travel group 8D can return to in-person learning on Monday, August 30th, 2021 (as long as the student is not experiencing any symptoms).
Below are a few best practices for when students are asked to learn from home:
Follow the schedule!

Your student's classes will still meet at the same time that they would in the building.

Use Google Classroom!

Teachers will be posting all assignments on Google Classroom prior to the scheduled class time

Teachers available live!

Also on Google Classroom, you'll find a Zoom link that teachers will be live on during the scheduled class time. Teachers will use this time to answer questions or lead instruction as needed.

Look for feedback!

All assignments completed when students are learning from home will receive feedback from teachers on how to improve.

Need to talk to a teacher?

Check the virtual school for teacher phone numbers and email addresses!