Powered By:

←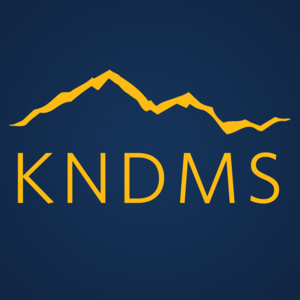 KIPP Northeast Denver Middle School
ATTN: 8D Families- Immediate Student Pick-Up Today
07/18/22, 4:48 PM
Hello Families of 8D,
There has been a potential close contact with a confirmed COVID case in your student's travel group. Out of an abundance of caution, we are going to have the 8D travel group dismiss early today and remain home for the rest of this week. This pertains only to the middle school students in 8D and does not include siblings. We will be reaching out with another update tomorrow to provide a specific return date and information on remote learning. Please make plans as soon as possible to pick up your student from 8D travel group. If you have questions or concerns regarding early dismissal, please contact the front office at 303-307-1970 or email Stephani Olson at solson@kippcolorado.org or Laura Schill at lschill@kippcolorado.org.