Powered By:

←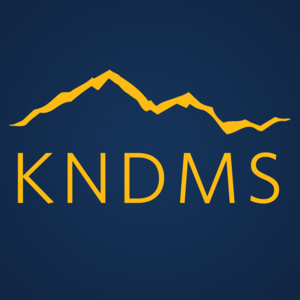 KIPP Northeast Denver Middle School
Arrival/Dismissal Announcement!
07/18/22, 4:48 PM
Thank you for your help with arrival and dismissal last week! As a reminder, it is crucial that everyone follows the traffic patterns as indicated on the attached maps. DPD observed both processes last week and has asked us to not allow traffic flows that do not align with our DPS and DPD approved patterns.
As a reminder, during both arrival and dismissal, only WEST bound traffic (coming from Tower and Yampa) on 47th will be allowed to enter the car line.
For dismissal, vehicles that are picking up BOTH KNE and KNDMS students in the same vehicle should arrive at 3:30 and use the inside carline. We will not be dismissing KNDMS students to the inside carline before 3:30pm. Families that share students at both schools who arrive early may be asked to exit the carline.
Thank you!
---
Attachment: 16297496471606__Spanish___21-22_Arrival.pdf
---
Attachment: 16297496471740__Spanish__21-22__Dismissal.pdf
---
Attachment: 16297496471774_21-22__Arrival.pdf
---
Attachment: 16297496471871_21-22__Dismissal_1.pdf