Powered By:

←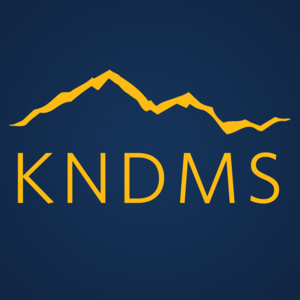 KIPP Northeast Denver Middle School
Attn: 5D Families!!
07/18/22, 4:48 PM
Good Evening Families of 5D,
There has been a potential close contact with a confirmed COVID case in your student's cohort. We are going to have the 5D travel group stay home tomorrow until we are able to get further clarification from Health Officials and support for next steps. This pertains only to the middle school students in 5D and does not include siblings in other travel groups. We will be reaching out with another update as early as possible tomorrow and if there is a need to stay home on Friday or longer, we will be moving to a virtual learning option. I understand this might be inconvient, but as safety is a primary concern, we feel this is the best option for all of our students. Please contact me at solson@kippcolorado.org with any questions or conerns.
Sincerely,
Stephani Olson