Powered By:

←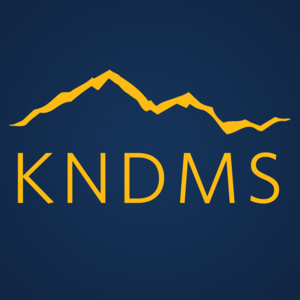 KIPP Northeast Denver Middle School
Early Dismissal 8/19-8/20
08/18/21, 12:03 PM
Attention KNDMS Families -
We are continuing to experience issues with the HVAC systems in the upstairs classrooms. In order to ensure the safety of our students, we will dismiss all KNDMS students at 12:25pm on Thursday, Aug 19th and Friday, Aug 20th. Thank you for your patience and understanding with the shifts for the rest of this week!
We are also experiencing issues with our internet; therefore, our phone system is down in the building. We apologize and are working diligently to resolve this issue.
We realize that this is an inconvenience, so we want to be as clear as possible about the following:
Dismissal:

If you are picking up students for KNE only, please follow KNE's dismissal processes beginning at 12pm.
If you are picking up students for both KNE and KNDMS, please arrive at 12:25 and use the inside carline.
If you are picking up students for KNDMS only, please arrive at 12:25 and use the outside carline on Walden.
It is imperative all families use the correct traffic patterns (linked to this post) and the correct times. This will help us to expedite our dismissal processes while maintaining safety.

Transportation:

We will have bus transportation for students today, Wednesday, August 18. We are working to secure bus transportation for early dismissal the rest of the week, but at this time we cannot guarantee bus transportation. We will provide more updates as we have them.

Lunch will be provided lunch to students for all grades prior to dismissal.
The safety of your student is of the utmost importance. Thank you for your partnership in ensuring safe and conducive learning environments for our students. If you have any questions or concerns, please email Stephani Olson at solson@kippcolorado.org .
Thank you, The KNDMS Team and Family