Powered By:

←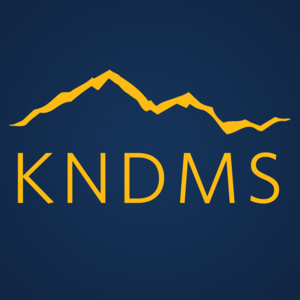 KIPP Northeast Denver Middle School
See you at 7:45 AM!
07/18/22, 4:48 PM
Hello KNE and KNDMS Families!

Our arrival begins at 7:45 AM. Please drop off your KIPPSters using our carline starting at 7:45 AM. Bus service is running through DPS. As a reminder Boys and Girls Club before and after care begins on 8/23. If you have questions regarding Boys and Girls Club please reach out to them directly greenvalleyranch@bgcmd.org
KNE will dismiss today at 12:00 PM and KNDMS will dismiss at 3:30 PM.
Thank you!
¡Hola familias de KNE y KNDMS!

Nuestra llegada comienza a las 7:45 AM. Por favor, dejen a sus KIPPSters usando nuestra línea de coches a partir de las 7:45 AM. El servicio de autobús está funcionando a través de DPS. Como un recordatorio Boys and Girls Club antes y después de la atención comienza en 8/23. Si usted tiene preguntas con respecto a Boys and Girls Club por favor póngase en contacto con ellos directamente greenvalleyranch@bgcmd.org
KNE saldrá hoy a las 12:00 PM y KNDMS saldrá a las 3:30 PM.
Gracias.