Powered By:

←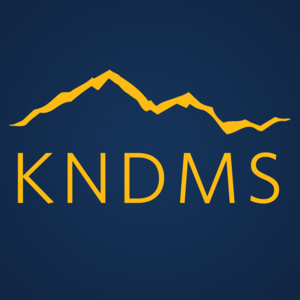 KIPP Northeast Denver Middle School
Helpful Tips for Day 1!
08/13/21, 5:02 PM
We are very excited to welcome our KIPPsters back to school on Monday, August 16th from 8am-3:30! Here are a few helpful tips:
Bus Schedules can be found on DPS' website here.
Students may bring one un-opened, prepackaged drink and snack item to school each day. Students will be provided with an opportunity to eat either before or after lunch (depending on their lunch time).

Students will not be able to refrigerate or microwave snack items.

Please visit our Virtual School Website for important information regarding student schedules and teacher information! Finding your student's travel group assignment and student schedule on the website will be very helpful to your student on the first day of school!
Keep an eye on flyer this weekend for information regarding Arrival and Dismissal procedures!
We look forward to see you on Monday and are excited for this school year! Enjoy your weekend!
-KNDMS Team and Family