Powered By:

←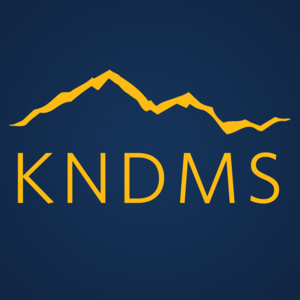 KIPP Northeast Denver Middle School
KNDMS Uniforms Available Over Next 2 Weeks!
08/12/21, 4:47 PM
Attention KNDMS Families!
Our lines are extremely long for uniform pick up today. If you do not want to wait in line, we will have uniforms available for pick up during the first week of school through delivery to your student during advisory! We will be giving a two week grace period for students from uniform tops in order to ensure everyone has their orders and sizes correct. We know that the transition to the uniform store has been difficult and we do not want you to be burdened or your student penalized for not having their uniform! Please do not feel like you need to wait in line tonight. We will make this work! If you have any questions, feel free to email me at solson@kippcolorado.org. We are truly sorry for this inconvenience!