Powered By:

←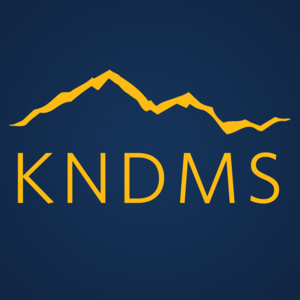 KIPP Northeast Denver Middle School
Registration Help Availability
07/18/22, 4:48 PM
Hello KNE an KNDMS families,
We are so excited to see our KIPPsters on Monday! To support you with registration completion, we will be holding a space for families outside of the school on Friday, August 13th from 9:00 AM to 1:00 PM. Registration will still need to be completed online so please come prepared with your Infinite Campus log in. The operations team will support families logging into the registration website but are not able to help with the actual registration form.
Remember- ALL STUDENTS NEED TO BE REGISTERED BEFORE THE FIRST DAY OF SCHOOL!
¡Estamos muy contentos de ver a nuestros KIPPsters el lunes! Para ayudarles a completar la inscripción, tendremos un espacio para las familias fuera de la escuela el viernes 13 de agosto de 9:00 AM a 1:00 PM. El registro todavía tendrá que ser completado en línea así que por favor venga preparado con su registro de Infinite Campus. El equipo de operaciones apoyará a las familias en el registro de la página web, pero no son capaces de ayudar con el formulario de inscripción real.
Recuerde: ¡TODOS LOS ESTUDIANTES DEBEN ESTAR REGISTRADOS ANTES DEL PRIMER DÍA DE CLASES!
---
Attachment: 16287363639408_Havent_Completed_Your_Registration.pdf