Powered By:

←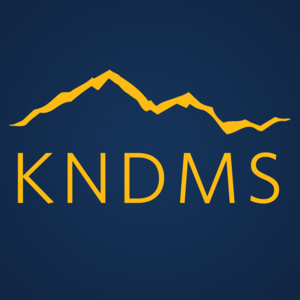 KIPP Northeast Denver Middle School
Uniform Pick-Up
08/09/21, 3:14 PM
KNE and KNDMS families,
We will be distributing all uniform orders Wednesday August 11th from 7:00 AM to 1:00 PM and on Thursday August 12th from 4:00 PM to 7:00 PM. During this time, we will also distribute dismissal placards so if you did not purchase new uniforms, you still need to stop by. Keep in mind that orders placed after Tuesday August 10th will not be available until after the first week of school. Uniforms must be ordered online. If you are not able to pick up uniforms during these times, uniforms and dismissal placards will be distributed on the first day of school.
Uniform Website: https://kippcolorado.org/kipp-colorado-uniforms/#kne
**KNE FAMILIES ONLY** Please complete the survey linked below to enter your student's dismissal method.
https://forms.gle/ZpBRk2TgkFhC7fJQ7
---
Attachment: 16285403385127_KNE_Uniform_Pick_Up_English.png