Powered By:

←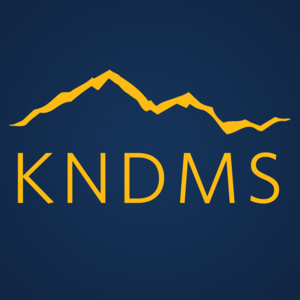 KIPP Northeast Denver Middle School
2021-2022 School Registration
07/30/21, 8:04 AM
All KNE and KNMDS Families and Caregivers,
Online registration opens today, July 30th! This is required to complete for all KIPP students to ensure they are enrolled by the first day of school on August 16th!
Todas las familias y cuidadores de KNE y KNMDS,
¡Las registraciones en línea se abren hoy, 30 de julio! ¡Esto es requerido para completar para todos los estudiantes de KIPP para asegurar que están inscritos para el primer día de clases el 16 de agosto!
Haga clic en este enlace para comenzar: https://sites.google.com/kippcolorado.org/reginfohub/welcomebienvenidos?authuser=0
---
Attachment: 16276049030267_2021-22_Registration.png