Powered By:

←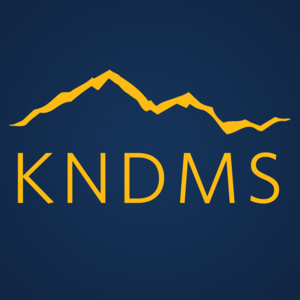 KIPP Northeast Denver Middle School
Colorado Children's Hospital Vaccine Opportunity!
07/18/22, 4:48 PM
Hey KIPPsters, here's another great vaccine opportunity for all of you ages 12 and up!
To get your Pfizer Vaccine appointment, sign up using the CHCO web portal (https://childrenscolorado.vaccine.mychart.com/). Once you receive your first dose, the system will automatically schedule your appointment for the second dose, your next appointment will be during the same time as the one before. If you have questions regarding scheduling a COVID vaccine appointment, you can call the Children's Colorado COVID vaccine hotline, (720) 777-8889.
See attached flyer for more info!
__
Hola KIPPsters, aquí está otra gran oportunidad para conseguir sus vacunas, para los que tienen más de 12 años! Para obtener su vacuna de Pfizer inscríbase en el portal de CHCO. Cuándo ya recibe su primera dosis el sistema automáticamente va hacer su segunda cita durante el mismo horario de su primera cita. Si tiene preguntas de cómo hacer su cita, comuníquese en la línea directa de vacunas de Colorado Children's Hospital al (720) 777-8889.
Para más información, vea el archivo adjunto.
---
Attachment: 16263884432065_Childrens_Hospital_Colorado.png
---
Attachment: 16263884432199_Childrens_Hospital_Colorado_1.png